Where To Place Your Wakeshaper For The Best Wave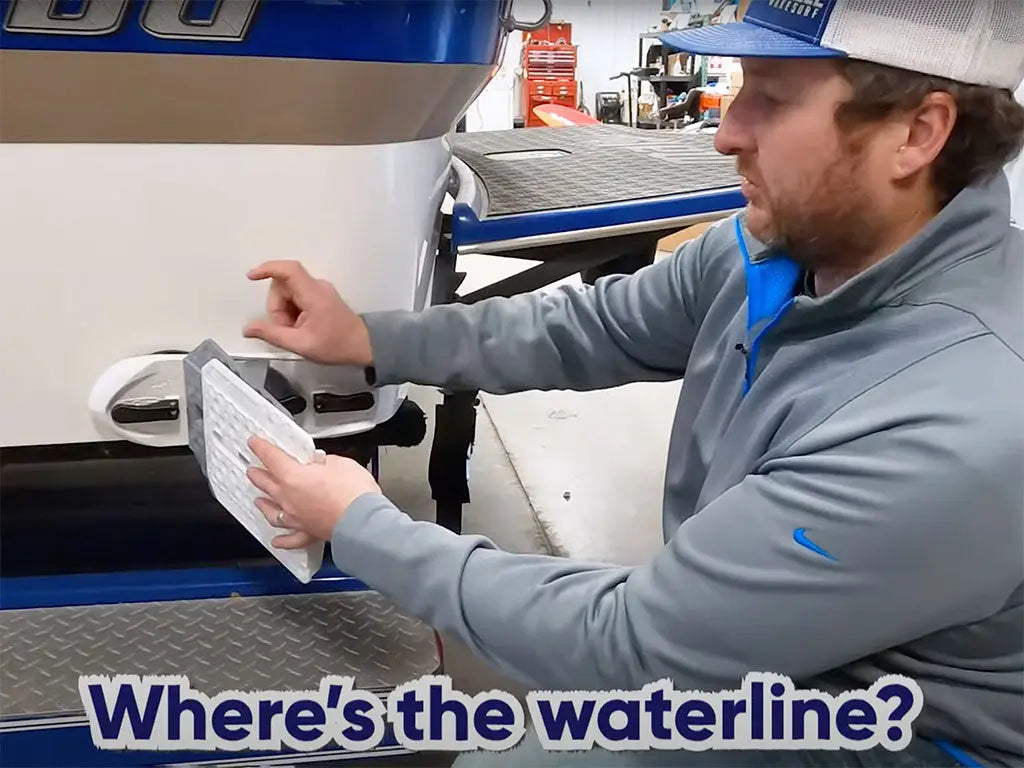 The most common question we get here at SWELL Wakesurf is "Where do I put my wake shaper?"
In this video we answer a lot of the nuances of these questions:
Where to place a wake shaper on your boat. All the different factors from where the water line is, different shaped hulls, compensating for bow rise, and more questions answered.